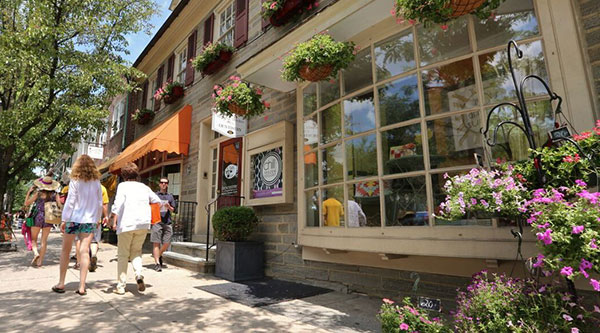 Community
Chestnut Hill is an urban village with the designation of Philadelphia's Garden District while W. Mt. Airy is known for its elegant architecture, artist community, independent bookstores, cozy coffee shops and green space. Both communities border the Wissahickon Valley in the Fairmount Park System, with trails for hiking, biking and horseback riding.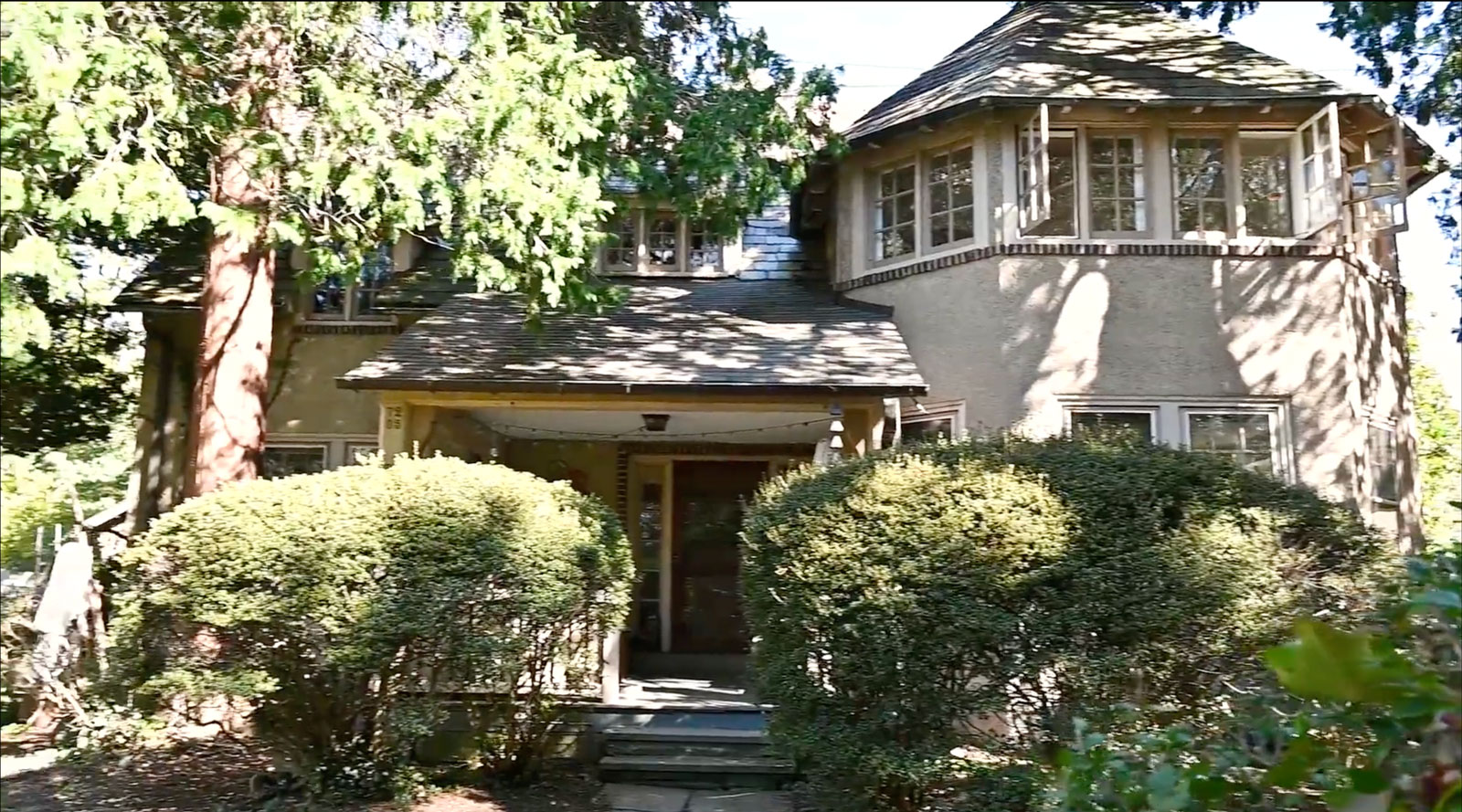 Architecturally-Rich Properties
Henry Howard Houston and Dr. George Woodward built many Arts & Crafts homes in Chestnut Hill and W. Mt. Airy. In 1921, Dr. George Woodward and his wife, Gertrude Woodward incorporated George Woodward, Inc. and went on to build over 400 more houses, including single homes, more twins, and a new experiment in home building – the quadruple house (four units under one roof).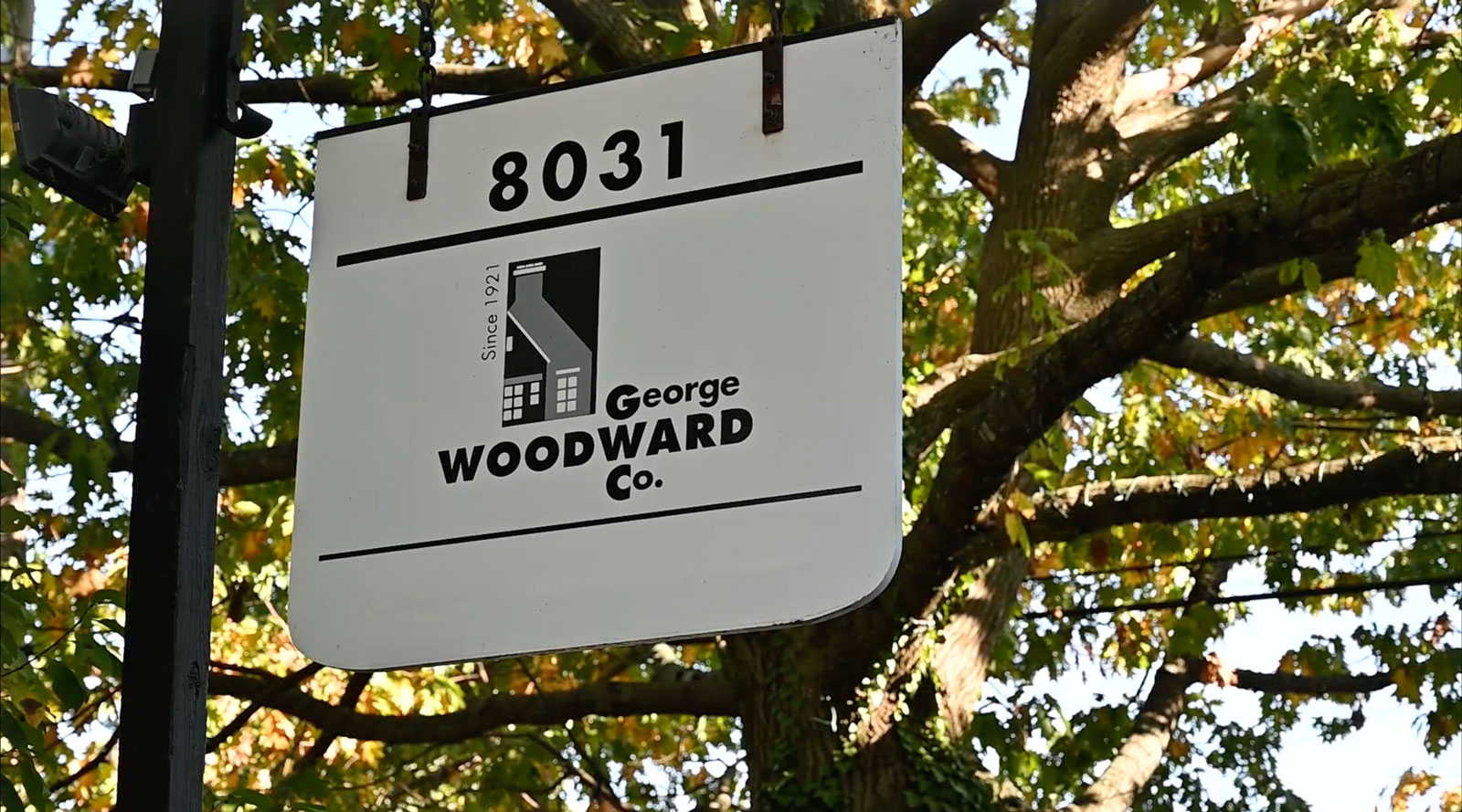 Top Notch Customer Service
George Woodward Co. brings over 100 years of expertise in property management services to our historic properties in Chestnut Hill and W. Mt. Airy. Our residential rental properties are all owned and maintained by George Woodward Co. and we have an excellent staff and maintenance crew and fully prepare each property for new tenants to be professionally cleaned and move-in ready.